Asbestos is considered a toxic material and mineral fiber, mostly featured in soil and rock. It is widely used in commercial and residential construction materials, mainly for insulation. But asbestos has also been proven to be quite harmful as it has been linked to multiple diseases like lung cancer, asbestosis, and mesothelioma.
Asbestos exposure can always cause a deadly condition, and you should not neglect its presence. In case the residential or commercial property was constructed before the 1990s. Professional asbestos testing is conducted before repair or renovations so, if you come across a construction which has the presence of asbestos, it's important to connect with an asbestos inspection company.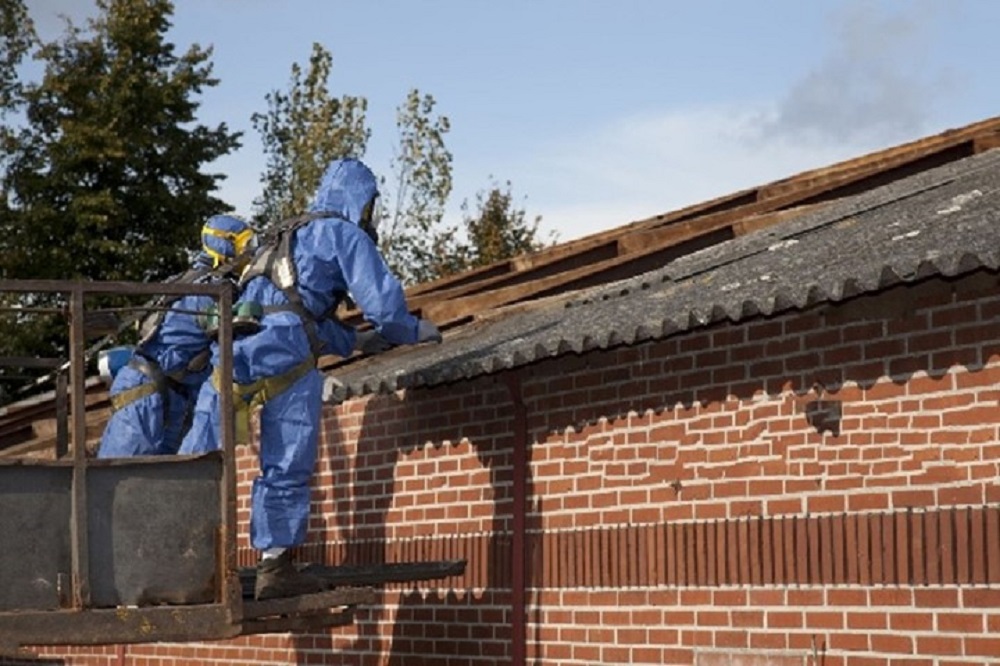 How the process works:
Once you are done with asbestos testing, the same firm will also offer you commercial asbestos removal. Only a professional firm can handle the situation whenever asbestos is present, with all the equipment handy.
During the asbestos abatement process, the certified technicians might be fitted with the activities and all the breathing devices for protecting them while at work.
The areas with asbestos will then be sealed off with plastic, and then it starts the removal process.
Only those working in this area will be allowed to enter the premises during this asbestos abatement procedure.
The asbestos will later be removed carefully and then placed inside the sealed bags.
The bags are then removed from the building and transported to the proper disposal location.
Always opt for the proven process of asbestos testing and removal, which will ensure the safety of everyone around there.
Testing helps in confirming asbestos presence:
The only possible way to guarantee the presence of asbestos is through proper professional testing. During this test, the certified experts will extract some samples of the said material. The samples are then sent to an accredited lab, where the analysis will be performed on the said sample. Following the said analysis, a report will be generated that states in case there is asbestos present in that location. After the following asbestos testing, it is time to catch up with the removal team for the next steps.
You get the ultimate peace of mind
If you can get asbestos testing for your place, that results in peace of mind. Most of the buildings were constructed when asbestos forms a major part of the construction section. So, getting the place tested was one easy way to remove any form of uncertainty. If your property gets an all-clear note, then you are good to go. If the test finds traces of asbestos, you can always act and then remove the same.